the bigger picture
Using art, photography and film
to raise funding and awareness
for those on the frontline of conservation.
In February 2017 an artist and photographer, both ex-British Army, teamed up with an award winning documentary film maker to work alongside wildlife rangers in the Zambian bush.
Through their respective mediums they have created a unique visual insight into the little known world of anti-poaching to raise over £40k for the men and women protecting African wildlife.
Their works have been displayed at exhibitions in both the UK and USA. All art pieces are now available for sale to help raise further funding.
buy art to donate
50% of all art and photography sales will go directly to the frontline of conservation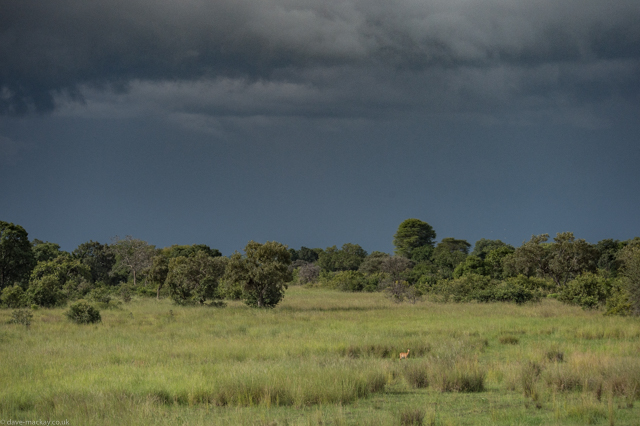 the exhibition
28th June - 2nd July - Mall Galleries, London